Amaey Mundkur
Business Development Manager
Business Development team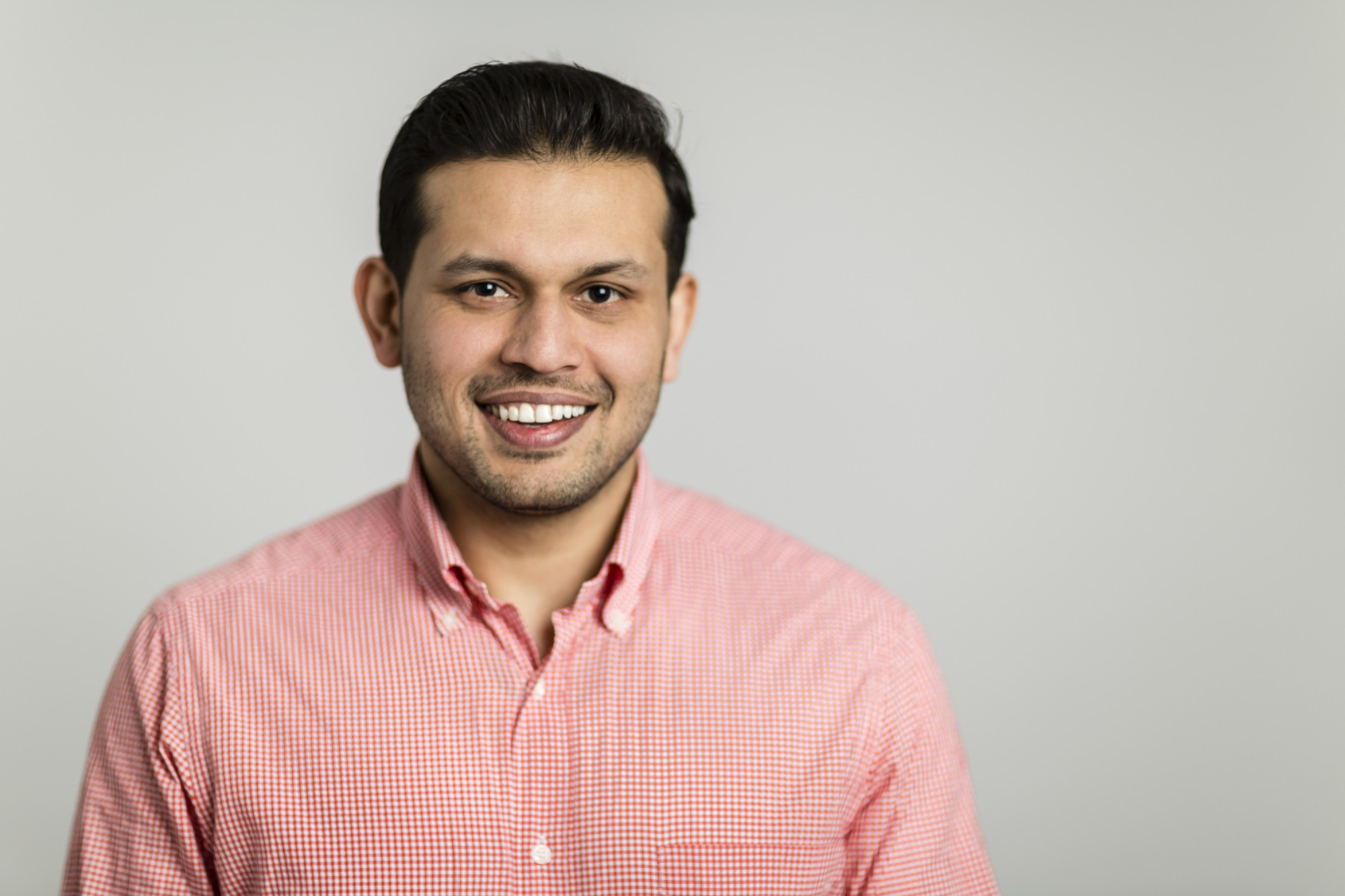 ---
---
Joined Cara: 2015
Qualifications: MSc Brewing and Distilling, Heriot-Watt University
Certified Cicerone®
Interests: Golf, Tennis, Painting, Cooking, and Public Speaking
Hometown: Yardley, Pennsylvania, USA
Located: Edinburgh, UK
Languages: English, Hindi, Kannada, Konkani
I started home brewing in Australia in 2003. After graduating with a BSc in genetics and evolutionary biology from The Pennsylvania State University in 2004, I joined SABMiller as a technical trainee – brewing. I worked there for a little over a year where I received advanced training in beer off-flavours and sensory. I then moved to the USA and worked with a start-up brewery with their fermentation and conditioning regimes and trained with them on beer flavour.
In 2013, I moved to Edinburgh, Scotland to get my Masters in Brewing and Distilling where my Master's thesis work focused on management and quality for Natural Selection Brewing. I also ran sensory training session during my time at Heriot-Watt.
I focus on the use of sensory to improve process and therefore produce higher quality beer. I am a Certified Cicerone® and am currently studying for the Advanced Cicerone exam. I am a member of the Master Brewers Association of the Americas, The Institute of Brewing and Distilling and the American Society of Brewing Chemists. I am also a member of the ASBC sensory subcommittee.