Craig Thomas
Business Development Manager
Business Development team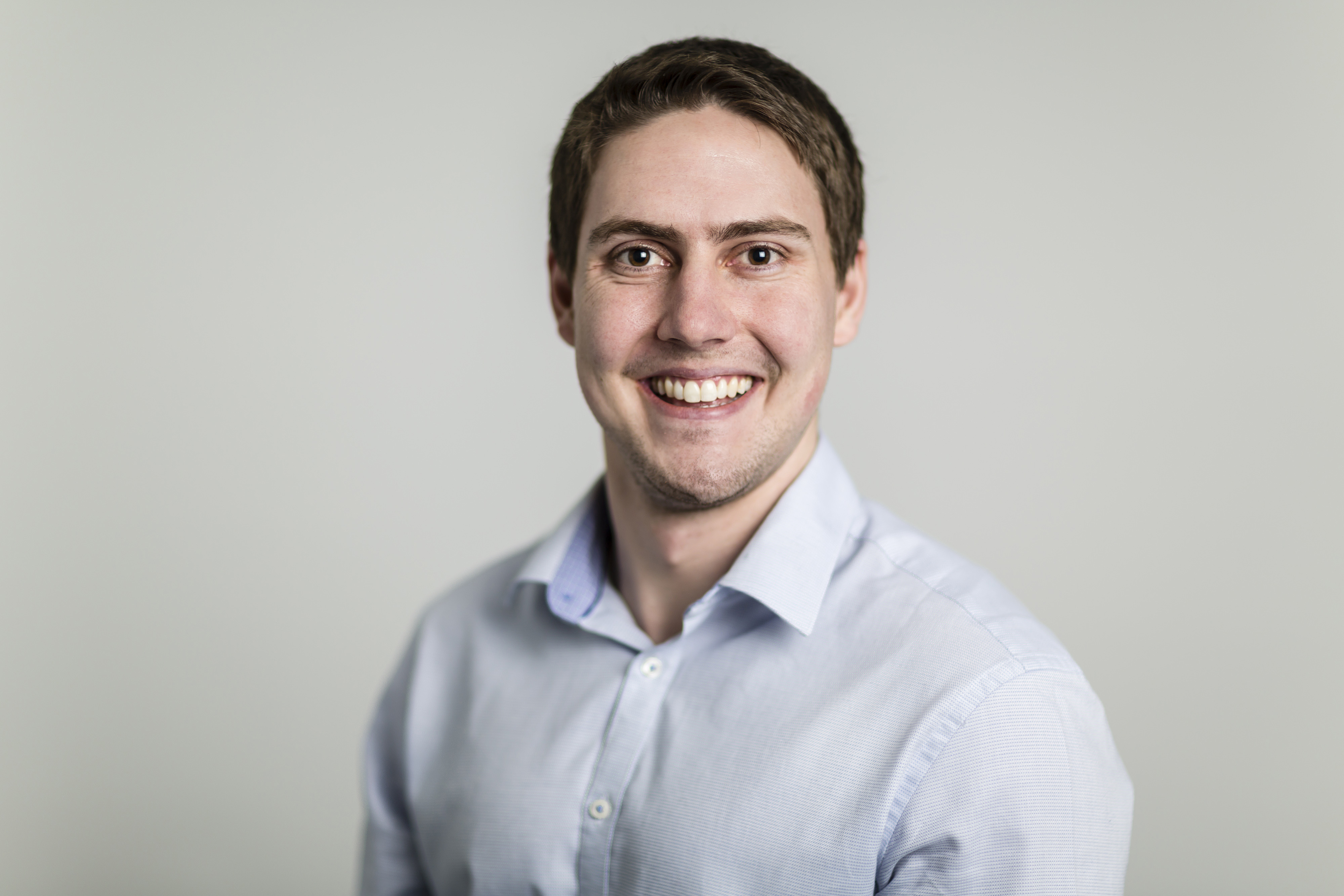 ---
---
Joined Cara: 2014
Qualifications: MA History, University of Edinburgh
MSc Brewing and Distilling, Heriot-Watt University
Certified Cicerone®
Morgan Stanley Award for Academic Excellence
Interests: Running, Weightlifting, Baseball, Rugby, Brewing, SCUBA, Diving, Beer and Food pairing, Taylor Swift
Hometown: Louisville, Colorado, USA
Located: Edinburgh, UK
After I graduated from Edinburgh University, I began my brewing career with Barneys Beer. During my time there I learnt the inner workings of a brewery, and spent my time digging out the mash tun, bottling, racking, and cleaning tanks. I then transitioned to Eden Brewery, before travelling to Colorado and California to up my knowledge of beer styles.
In August of 2013 I returned to Edinburgh to pursue my MSc in Brewing and Distilling. In between studying and homebrewing, I led regular beer and whisky tastings in my role at a local bottle shop, and grew to appreciate the value of sensory from a brewer's, buyer's, and consumer's perspective. I was accepted onto the Natural Selection Brewing 2014 project where myself and four other Heriot-Watt students developed, brewed, and sold a British IPA in association with Stewart Brewing Company.
I then joined Cara following the submission of my dissertation and support our AROXA™ customers in Africa, Europe and the Americas in the beer, water, and food markets.