Hilary Flockhart
Business Support Manager
Business Support team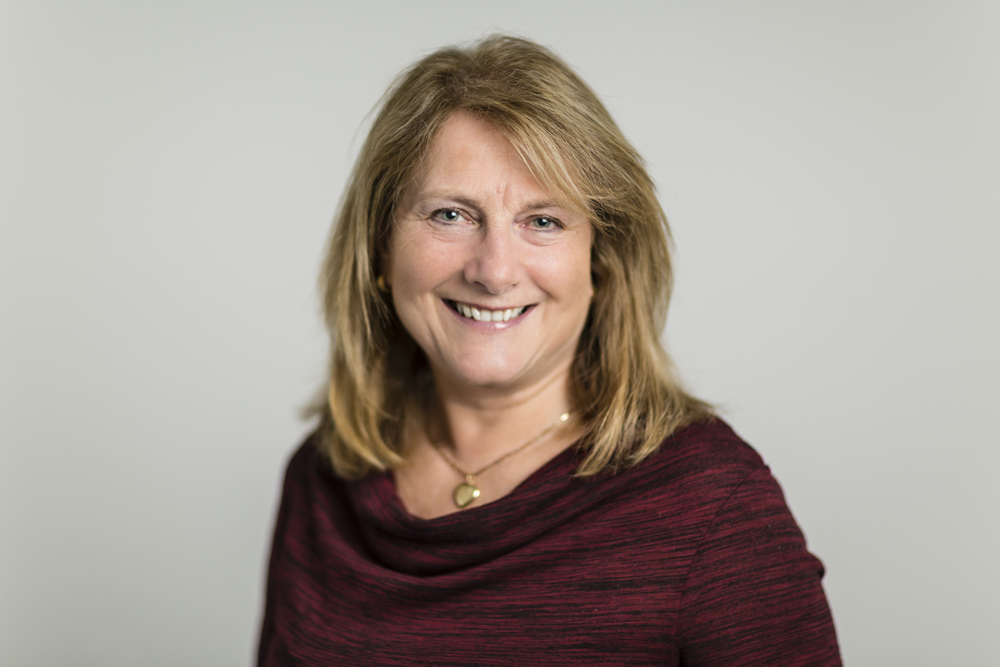 ---
---
Joined Cara: 2004
Qualifications: BSc Applied Zoology, University of Leeds
MSc Medical Parasitology, London School of Hygiene and Tropical Medicine, University of London
PhD Parasitology, Imperial College London
Interests: Food & Wine, Travelling, Walking, Music, Tennis & Rugby
Located: Leatherhead, UK
Languages: English, Portugese, French & Spanish
I am an experienced manager of resources, facilitating smooth business operations and providing administrative, logistical and financial support across the business.
During my time at Cara, I have designed and project managed the construction of two state of the art laboratory suites and administrative facilities.
Our core businesses of supplying Alfred Jorgensen Laboratory quality assured yeast and AROXA certified flavour standards around the world require minute attention to logistical detail and I am responsible for ensuring that orders are delivered on time and in full. Client facing, I am an experienced contract negotiator and have built durable relationships with key clients.
Meet the rest of the Business Support team