Jacopo Ianieri
Yeast Specialist
Brewing Technology team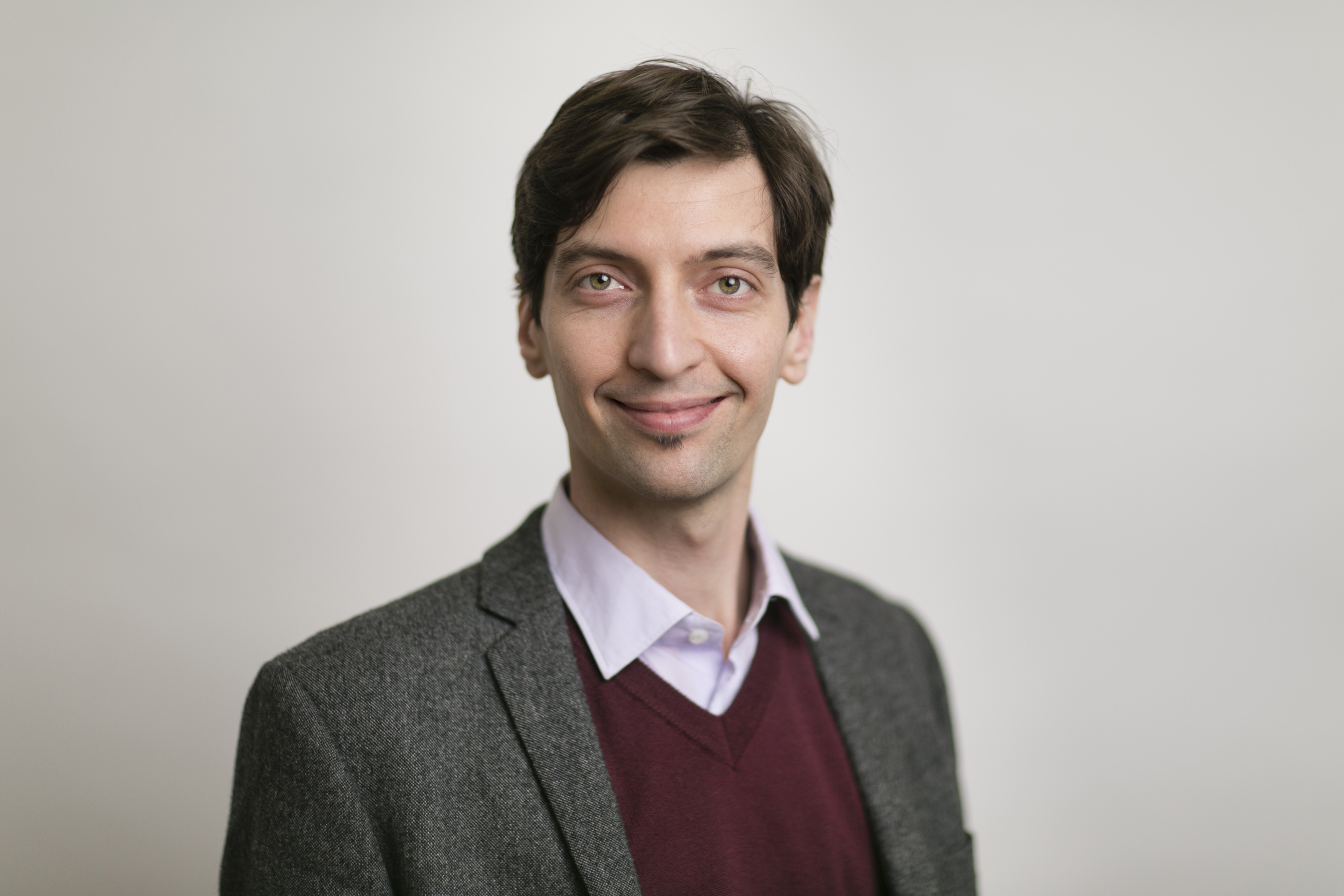 ---
---
Joined Cara: 2017
Qualifications: MSc Food Biotechnology, University of Abertay Dundee

Interests: Music, Cycling
Hometown: Chieti, Italy
Located: Leatherhead, UK
Languages: Italian and English
I have been involved in yeast fermentation since my MSc in Food Technology at Abertay University of Dundee while investigating the potential of the Faba beans as a substrate for yeast fermentation in the brewing process and biofuel production. There, as a Visiting Researcher and under the supervision of Prof. Graeme Walker, the focus of my work was on achieving more added-value from a by-product (bean starch concentrate) obtained by sustainable crops and intended as a novel substrate for ethanol production. (P. Ianetta et al 2015, Legume Perspective, Issue 8 July 2015, pp 21-23; G Walker et al. 2015, Potential of Faba Bean Starch for distilled spirit production.
My journey in the brewing industry continued later as a Microbiologist at Murphy and Son Ltd, where I used to plan, perform and monitor the quality control testing of brewing process aids manufactured on site - such as fining adjuncts and isinglass - and of samples of water, beer, and yeast from breweries. The storage and propagation (slurry) of customer yeast culture was also one of the core aspects of my job. During that time, yeast care services were also run in collaboration with the National Collection of Yeast Cultures. where I attended specific training on the subject.
At Cara Technology I am now a Yeast Specialist, looking after the cultures stored in our yeast bank. I take pride in advising our customers worldwide when it comes to brewing fermentation development and providing them with the highest standards of quality when supplied with our yeast cultures.