Jodie Costello
Sales Administrator
Business Development team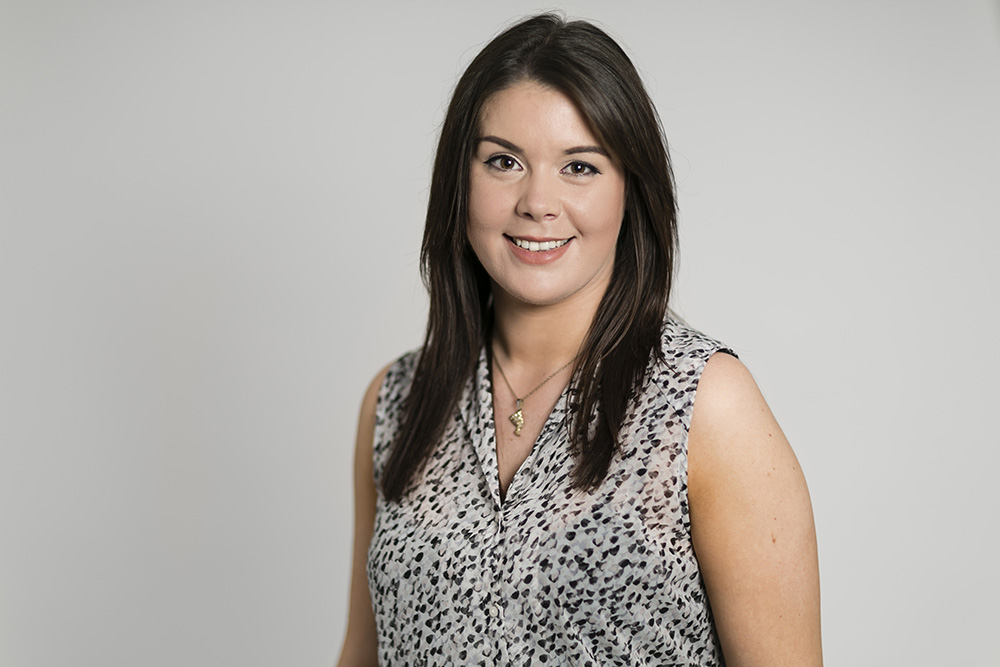 ---
---
Joined Cara: 2016
Interests: Art, Football, Politics, Technology, Business,
Hometown: Surbiton, UK
Located: Surrey, UK
I started my career working in retail eight years ago. In that time, I have been able to gain skills that have helped me succeed and grow in my current role.
I enjoy customer interaction and focus on building long-term relationships. Customer service is of the utmost importance to me. Communication is the extremely important in my daily role and I feel I am the type of person who can form and build great relationships with clients and colleagues alike. I enjoy exploring the use of technology in the workplace. My continued learning will give me new skills required to support our customer in the industries we support, especially the brewing industry.
Working with Cara Technology gives me the opportunity to expand my skills and learn new techniques including my sensory skills! Not only this but a chance to be involved with liaising with other departments and being able to gain strength in new knowledge I am introduced to in the company.