Lee Hinds
Principal Flavour Technologist
Flavours team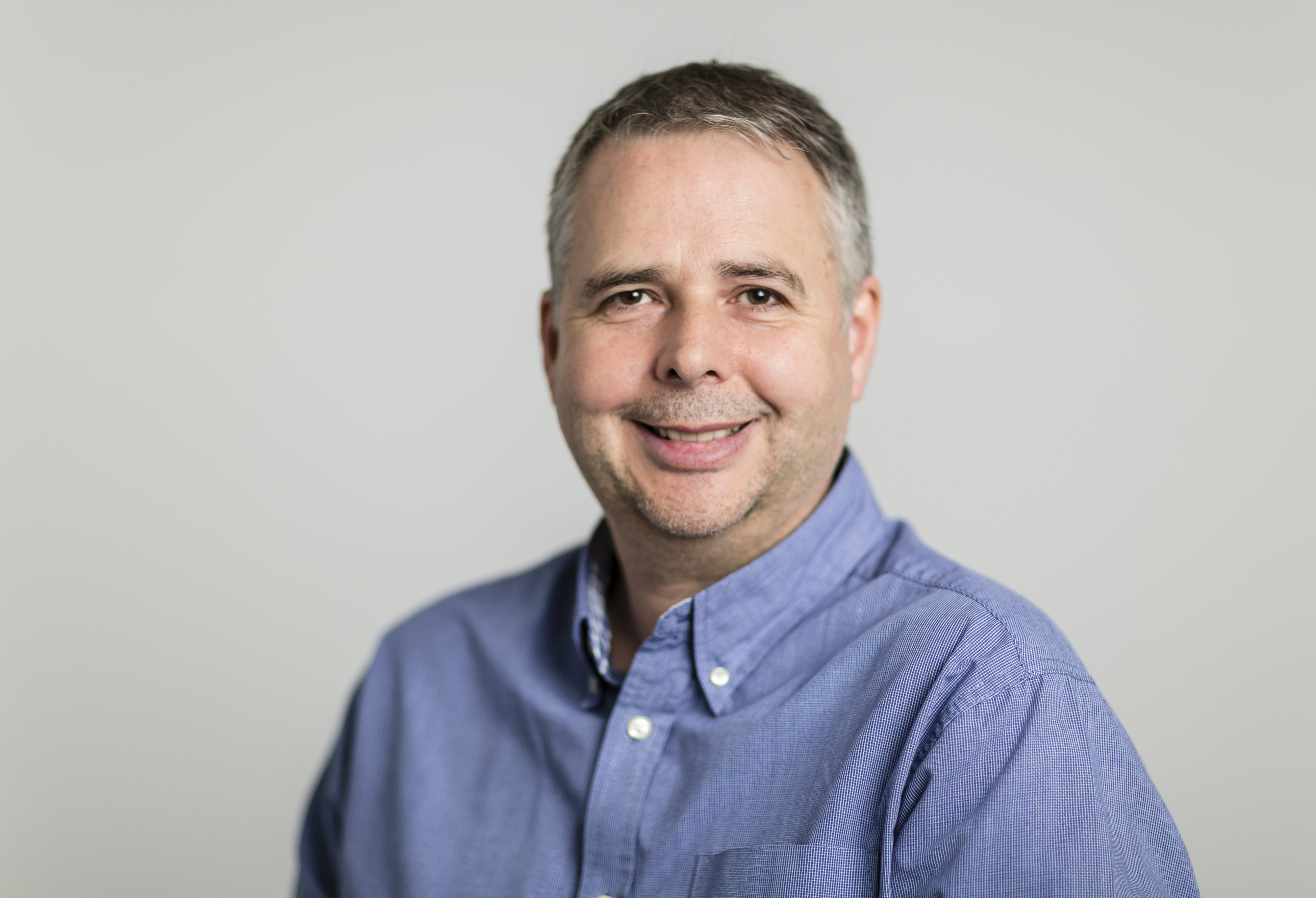 ---
---
Joined Cara: 2009
Qualifications: BSc Biochemistry, Lancaster University
MSc Biomedical Science, Manchester Metropolitan University
Interests: Golf, Tennis, Football
Located: Mansfield, UK
In 2009 I joined Cara Technology Limited in the Flavour Technology department. My previous experience has included working at Micap PLC and Elixens UK. At Micap, I was responsible for product development involving yeast micro-encapsulation technology focused on food flavours and agrochemical applications. In addition to this, I generated new IP for patents and liaised with both academic and commercial partners and clients. At Elixens, I was a quality assurance chemist at Elixens, a supplier of essential oils and flavour chemicals to the flavour and perfumery industry. During my time there, I managed the quality control laboratory conducting analytical and sensory evaluations of the essential oils imported and supplied by Elixens UK.
At Cara, I joined the Flavours team as a development scientist. During this period I was responsible for the development of new AROXA flavour standards, with a particular emphasis on the water and soft drinks industries.
Now, I am the Principal Flavour Technologist within the company. I am manager of the Flavours department and responsible for the development, production and quality assurance of stabilised nano-encapsulated flavour standards used for the training and validation of professional taste panels. I am also a member of the Cara Technology expert taste panel, experienced in the evaluation of a range of beverages.
Meet the rest of the Flavours team