Dr Luigi Sansonno
Technical Specialist
Brewing Technology team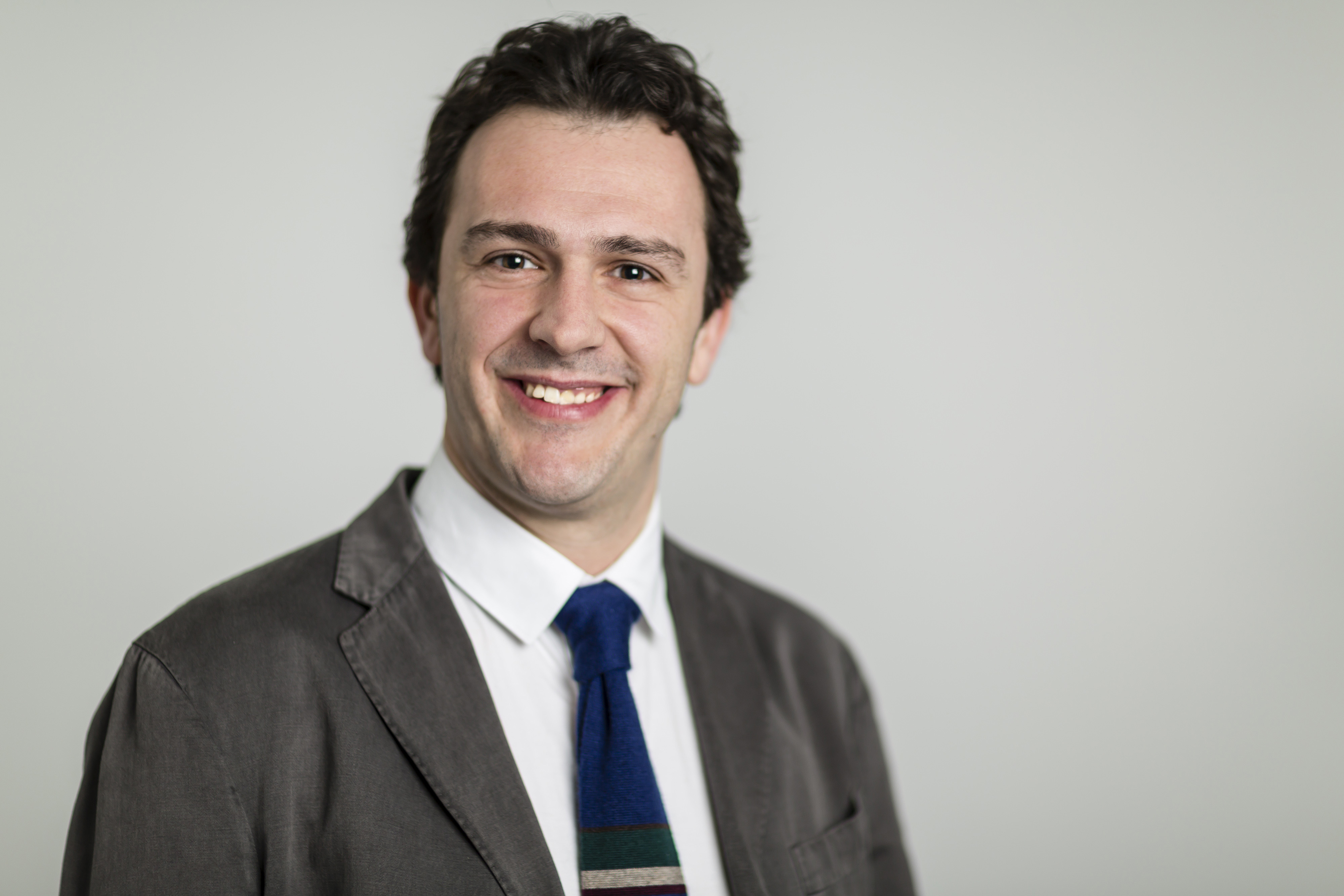 ---
---
Joined Cara: 2014
Qualifications: MSc Industrial Biotechnology, University of Milan-Bicocca
PhD Philosophy in Chemistry, Biochemistry and Ecology of Pesticides
Interests: Travelling, Drinking and tasting beer, Football and Rugby
Hometown: Bari, Italy
Located: Leatherhead, UK
Languages: Italian, English, Spanish and Russian
Going through my career, I have to say that I have always been working with microorganisms: at first to produce detergents in a new and environmentally friendly way (MsC thesis at the Edinburgh Napier University – Edinburgh, Scotland), after to produce a probiotic mix to save the honey bees from the total collapse (PhD at the University of Milan - Italy).
After my experience as a Research Fellow at Micro4yoU, a rewarded and famous Italian Start Up company based in Milan that develops innovative microbial-based green technologies in the agri-food and environmental sectors, I had the opportunity to keep in touch with Cara Technology and to have a unique chance to work within the sector I have always been dreaming to work: yeasts and beer.
In Cara Technology I am the Technical Specialist and I am involved in the management and the improvement of the yeast bank and I am responsible for research projects we carry out for our customers.
Meet the rest of the Brewing Technology team