Last month, four staff from the company attended the Master Brewers Association of the Americas annual conference in Jacksonville, Florida. During the week we got to attend many different talks, as well as manning our stand at the event.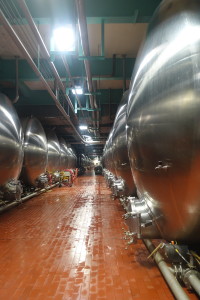 The MBAA conference hosted a variation of topics, as well as a sour beer tasting, local craft brewery visits and a visit to the Budweiser brewery. One of the most popular talks was from the keynote speaker, Carol A. Westbrook. Her talk focused on the health benefits of beer, a welcome alternative to the negative articles recently in the media. Other talks that interested us were the sensory talks, particularly Nicole Garneau who focused on 'bringing modern science into flavour analysis' and the re-evaluation of the flavour wheel.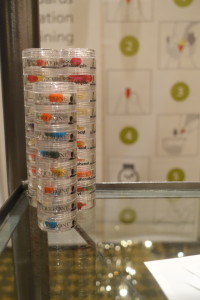 During our time there, we got the opportunity to interact with old, and new, faces! Our stand had a varied display of all of our AROXA™ flavour standards. In addition, there was particular interest in our SensCheck™ sensory software amongst the craft market at the conference. We also promoted our tasting kits with Cicerone© during the week which are provided using AROXA™ flavour standards, which are available to purchase here: Cicerone Flavour Kits
In the evenings, there was a great selection of beer to enjoy at the Bierstube, as well as some culinary delights around the Jacksonville area! This included experiencing the best of what Florida had to offer at a restaurant called 'Southern Charm'. The name explains it all, and charm was one thing it did not lack!
Overall, the weekly was thoroughly enjoyed by all of us here at Cara Technology. Bring on the next MBAA annual conference!