Brewing Technology
Our consultants can diagnose the causes of your production and packaging problems, provide you with rigorous well-informed analysis, and guide you through the corrective actions you need to take in your beer production operations, packaging operations or supply chain.

We consult for large and small breweries all over the world making lagers, ales, stouts, wheat beers, speciality beers, low-alcohol beers, and flavoured alcoholic beverages.
Our Brewing Technology Services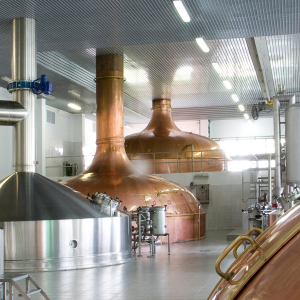 Our brewery consultants have 100 years of brewery experience. Our brewery audits can compare your operations to best in class.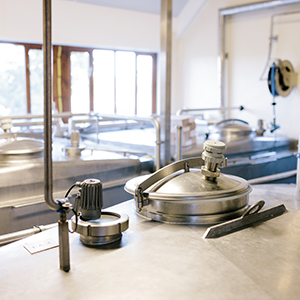 We can help you solve your beer production problems faster - a team of internationally-experienced brewmasters and brewery consultants is at your disposal.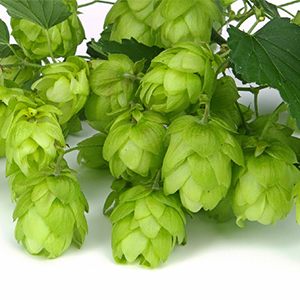 Our consultants have considerable experience of developing new, and - sometimes - very successful beers for our customers.