Sensory Management
Success in brewing requires great tasting skills – we make flavour standards and sensory software to help you find and develop the tasters you need

We can help you identify staff with the most potential for tasting, assess their aptitude, train them, and check their competence and skills. We supply a range of reference beer flavour standards, to generate positive notes, off-flavours and taints in your beers. Our award-winning software is used by hundreds of breweries to develop their brewery taste panels.
Our Sensory Management Products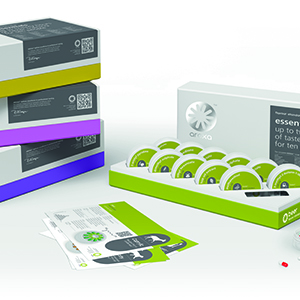 We developed the world's first stabilized beer flavour standards. Train your tasters to recognize and scale the intensity of individual flavour notes.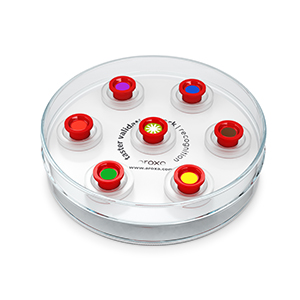 Are your tasters as good you as you think they are? Until you objectively measure their performance you'll never be sure. It's easier than you think.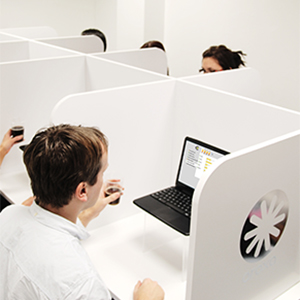 Every day your people taste packaged beers, BBTs, and in-process samples. Can you access those results and make decisions in real time?