Yeast Management
We can provide you with regular cultures from our yeast collection or your own brewery yeast from our ISO9001-accredited facilities, propagate it in sufficient volume to pitch your brewery yeast propagator and store your strain securely in our cryogenic storage facilities.

We own the largest collection of yeast in the world and can offer high quality strains that will give you a great final product. In addition to our yeast supply, our highly qualified staff can assist you in selection and how to get the most out of your yeast during the brewing process.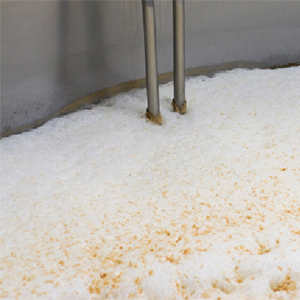 We can provide you with regular cultures of your own brewery yeast. All of our yeasts are stored on two separate sites to ensure that your strain is always secure.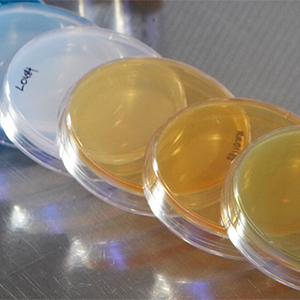 We can offer you the access to the largest collection of brewing yeasts in the world. Our collection is vast and can make many different styles of beer.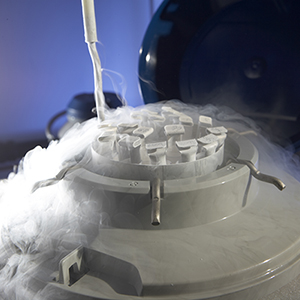 We can supply you with a yeast strain which will help you develop new brands.